In the early 80s, our studio was based in west London, as was IBM's marketing department; good fortune landed us one of the most prestigious clients you could hope for at the time.
The technology back then was somewhat limited: drawing boards, a Grant Projector, marker pads and Magic Markers, airbrushing, artwork on board, Rotring pens, typesetting as bromide from specialist suppliers.
IBM Selectric composer (typewriter with Daisy Wheel fonts), SLR camera, photography on film printed as R and C types, retouching by brush, and printing from separated film.
Still, we managed to produce work that delighted the client.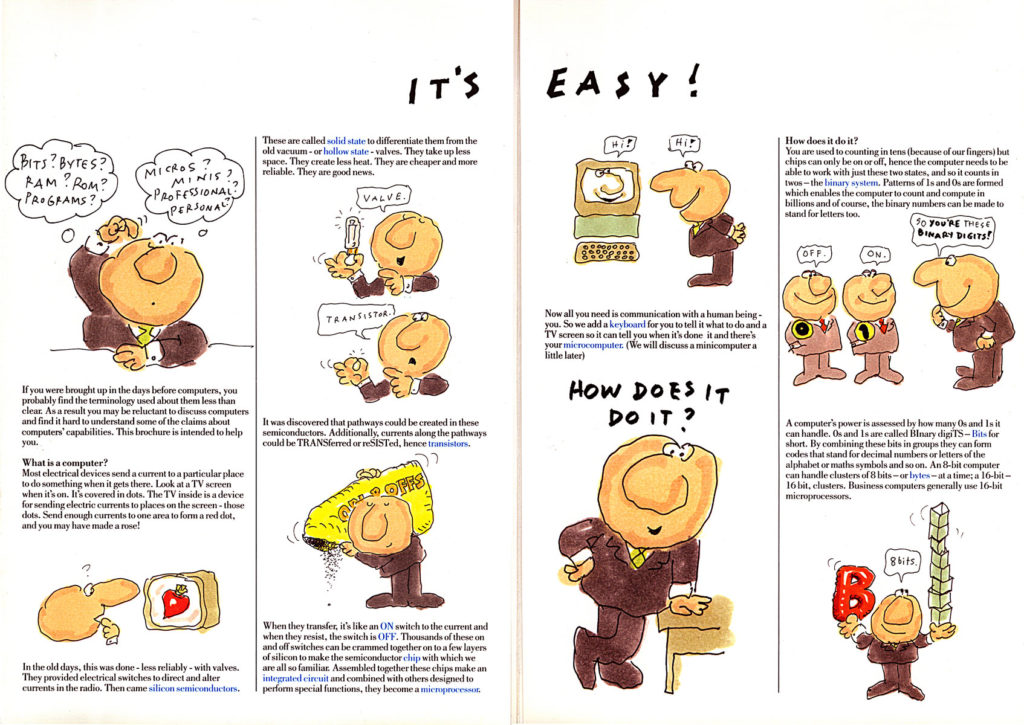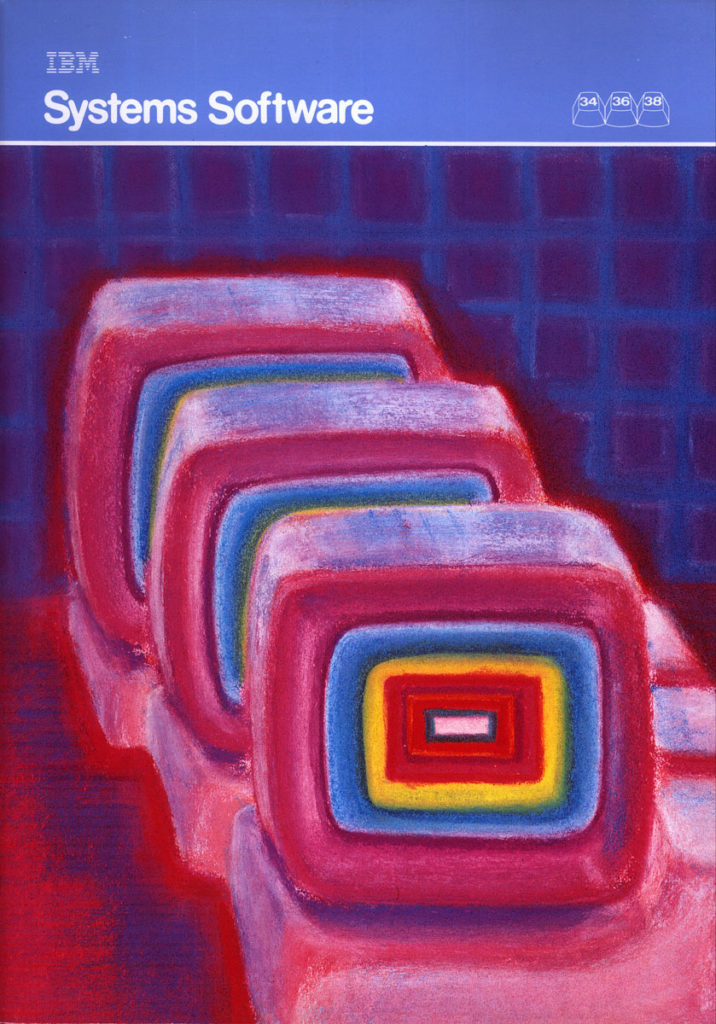 Scientific American leads the way
In the late 70's, business magazines were yet to feature 'Special Sections' on a regular basis.
Amongst the very first was a series that we produced in association with industrial giants such as ICI, French Telecom, Hughes Corporation, and Scientific American magazine.
This was at a time when artwork involved type as bromide pasted onto board, with transparencies supplied, just as the actual magazine itself was produced.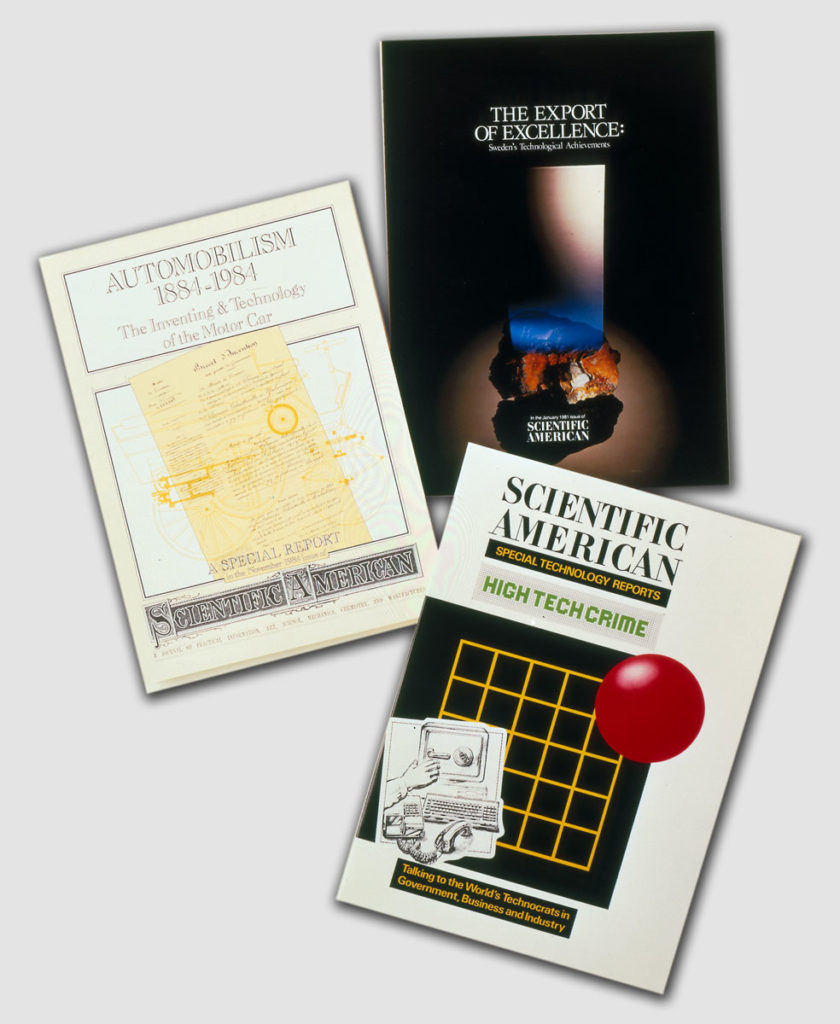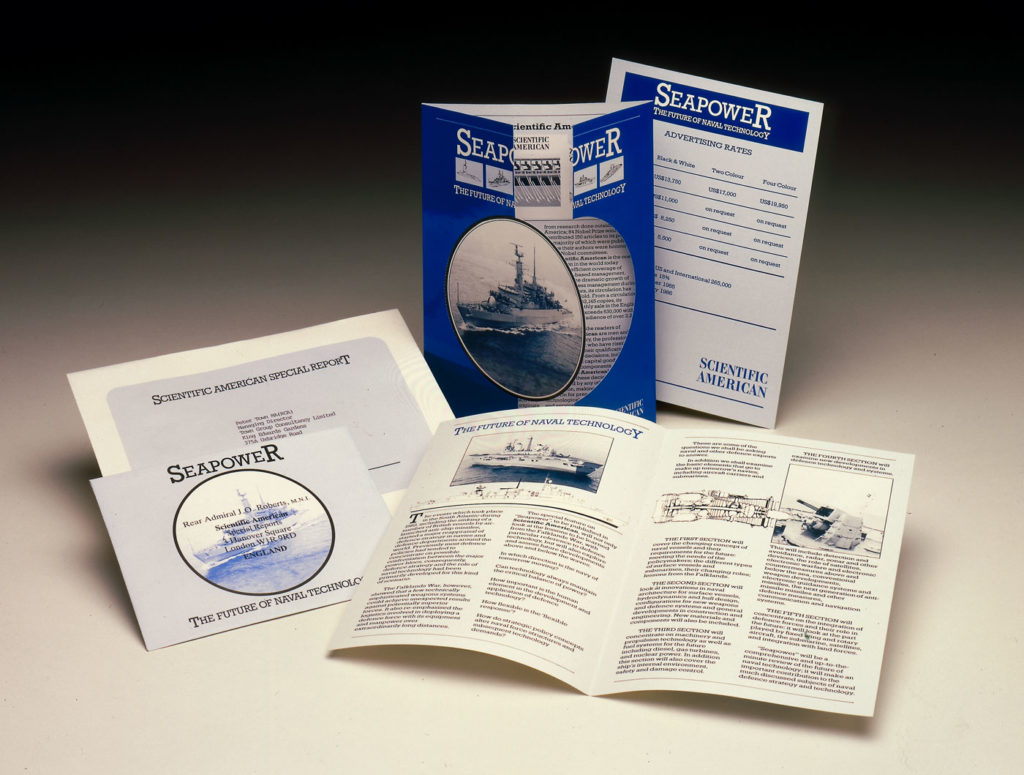 Keeping mouths fed
A design studio like ours needed lots of work to keep it busy, and the designers responded well to pressure and enjoyed the challenge.
Small jobs like book jacket designs were welcomed for the variety they offered, and because they could be slotted in between larger jobs.
A good, steady volume of work enabled us to invest in good people; our studio provided a pleasant working environment, and we were able to invest in the latest technology.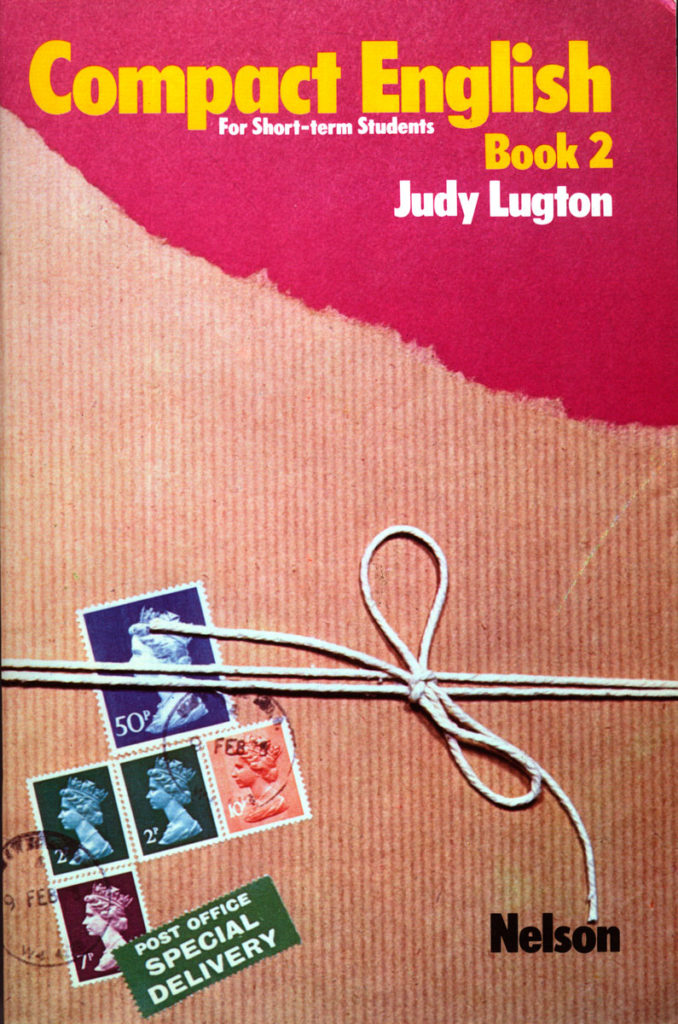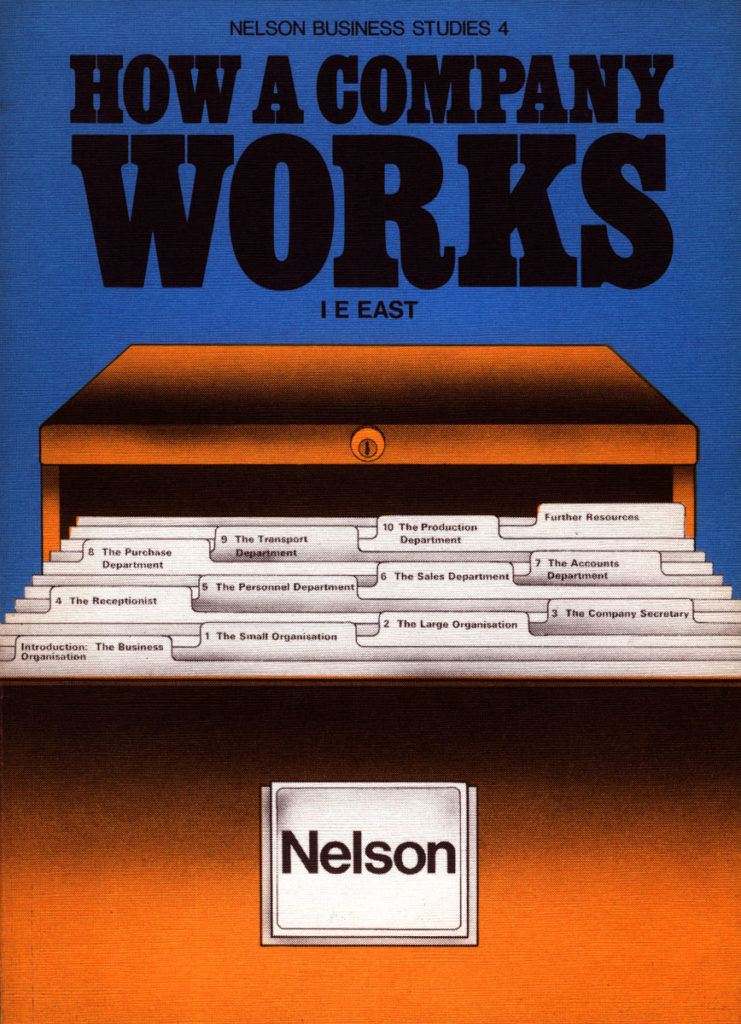 My journey as a graphic designer, an introduction
Part 01 – 1960s In the Beginning: Undergraduate work
Part 02 – 1970s The Royal College of Art & The Advent of Colour
Part 03 – 1970s Starting Out in the Real World
Part 04 – 1970s My First Major Client
Part 05 – 1970s More Than One Man
Part 06 – 1970s Striking It Lucky
Part 07 – 1970s Embracing Ground-breaking Techniques
Part 08 – 1980s Changing Roles for Designers
Part 09 – 1980s Our First Technology Client
Part 10 – 1980s Growing Through Recommendation
Part 11 – 1980s The Dream Client
Part 12 – 1980s Moving into Corporate Design
Part 13 – 1990s Ramping Up the Workload
Part 14 – 1990s Graphic Design goes Global
Part 15 – 1990s A Steep Learning Curve
Part 16 – 1990s Working for The Nation's Favourite
Part 17 – 1990s The Challenge of the Future
Part 18 – 1990s Picking up the Crumbs
Part 19 – 1990s Vested Interest
Part 20 – 1990s Setting the Standard
Part 21 – 1990s Still Growing after All These Years
Part 22 – 1990s New Business from Old
Part 23 – 1990s Keeping up with Demand
Part 24 – 1990s A Full-Service Consultancy
Part 25 – 1990s Into the Unknown
Part 26 – 2000s Learning New Tricks
Part 27 – 2000s Lifestyle Publishing Moves on