A taste of the future
The commission from high-class wine retailer Bibendum to design their catalogue was one of our prized jobs because of the high level of typography it demanded.
It was also memorable for another reason; Bibendum was the first of our clients to move their catalogue to the web in 1995.
Quality photography and copywriting, together with a passionate client team who understood the importance of high production values, made this a designer's dream.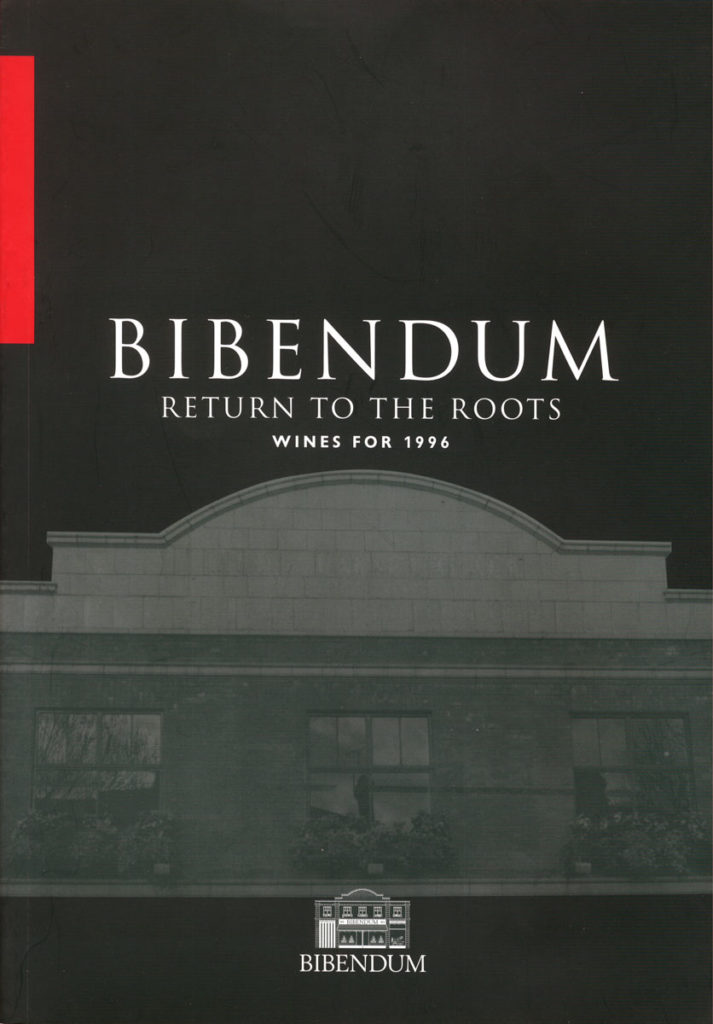 Love of Learning
Channel 4 Learning is a great example of how we searched (and found) high volumes of work in less obvious places.
Channel 4 has an educational remit similar to that of the BBC and this involved supplying schools with textbooks, programme guides and timetables – in vast quantities.
It was our job to design and produce them to the highest possible standard.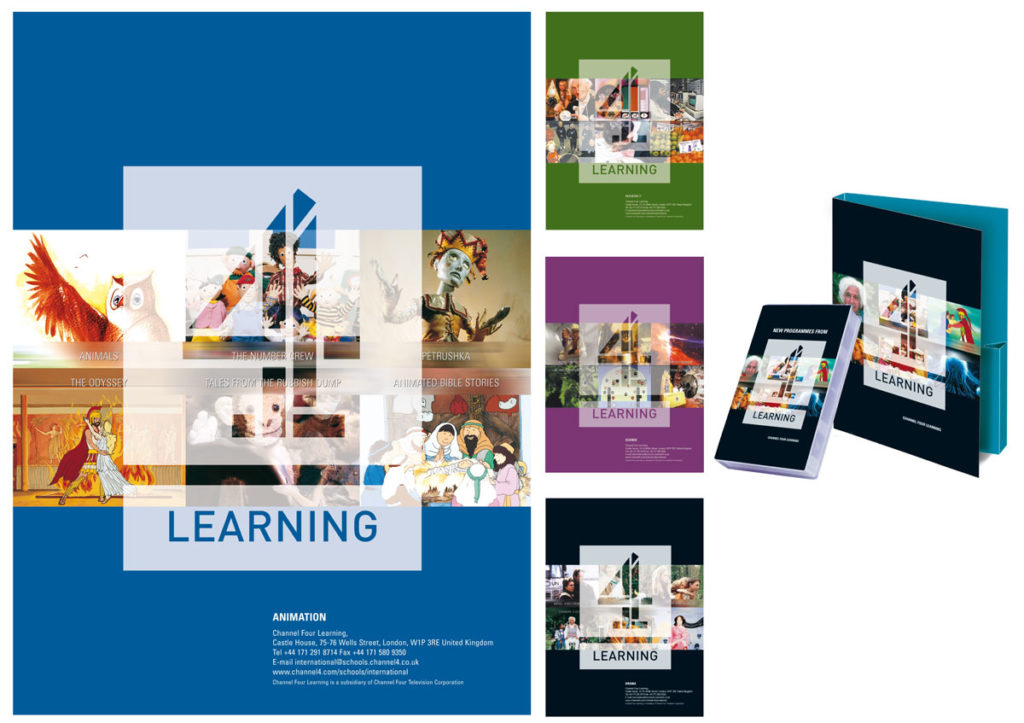 No free lunch
Producing creative proposals (pitching) is something designers relish because they can let their creativity rip.
We were involved in a good many pitches but as far as I can recall we never pitched for free – that was something unheard of years ago.
Free pitching hurts both designers and clients, but it is the clients that are the bigger losers.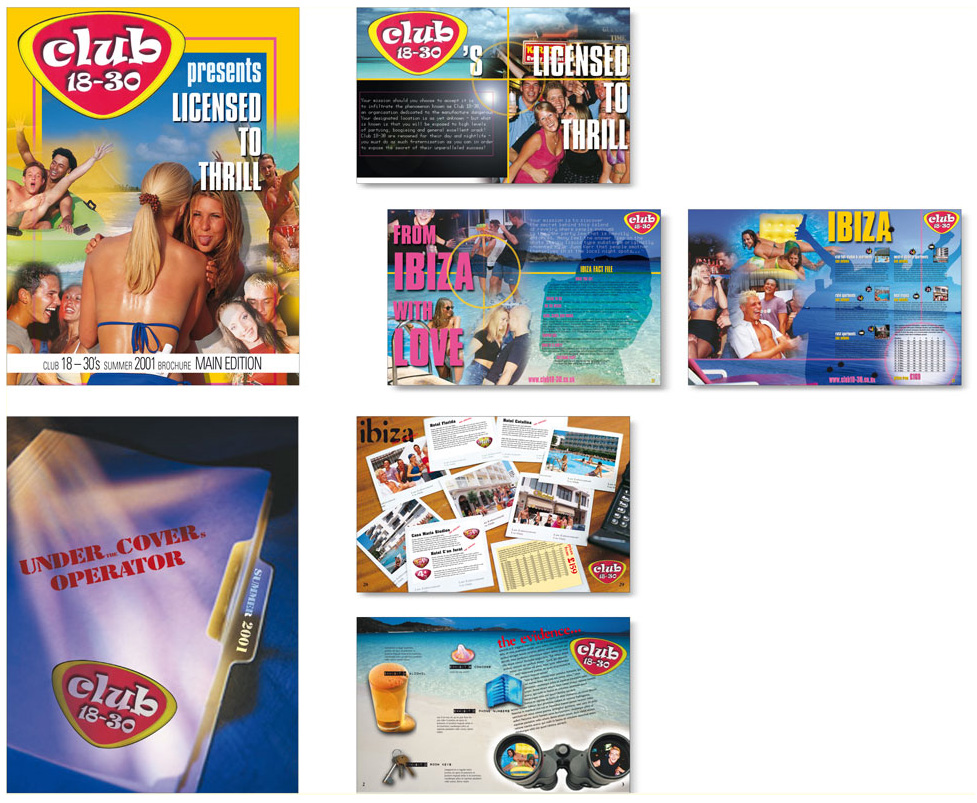 My journey as a graphic designer, an introduction
Part 01 – 1960s In the Beginning: Undergraduate work
Part 02 – 1970s The Royal College of Art & The Advent of Colour
Part 03 – 1970s Starting Out in the Real World
Part 04 – 1970s My First Major Client
Part 05 – 1970s More Than One Man
Part 06 – 1970s Striking It Lucky
Part 07 – 1970s Embracing Ground-breaking Techniques
Part 08 – 1980s Changing Roles for Designers
Part 09 – 1980s Our First Technology Client
Part 10 – 1980s Growing Through Recommendation
Part 11 – 1980s The Dream Client
Part 12 – 1980s Moving into Corporate Design
Part 13 – 1990s Ramping Up the Workload
Part 14 – 1990s Graphic Design goes Global
Part 15 – 1990s A Steep Learning Curve
Part 16 – 1990s Working for The Nation's Favourite
Part 17 – 1990s The Challenge of the Future
Part 18 – 1990s Picking up the Crumbs
Part 19 – 1990s Vested Interest
Part 20 – 1990s Setting the Standard
Part 21 – 1990s Still Growing after All These Years
Part 22 – 1990s New Business from Old
Part 23 – 1990s Keeping up with Demand
Part 24 – 1990s A Full-Service Consultancy
Part 25 – 1990s Into the Unknown
Part 26 – 2000s Learning New Tricks
Part 27 – 2000s Lifestyle Publishing Moves on