Print buying moves on
By the late 90s, something new was happening in the way clients bought their print.
No longer leaving it to the designers to handle, the clients started to use print management companies to handle the process – the outsourcing revolution had started.
Services were now being sought primarily on price, and it signalled a further diminution of the designer's earning potential, as well as adversely affecting their relationship with the client.
Sold on the idea that they were buying print at a more competitive rate, clients were simply introducing a middle-man into the process who was keen to maximise margins.
Keeping up with demand
When we started producing the monthly book club magazines for Time Warner in the early 90s, from design through to printer's film, the largest MAC hard-drive capacity was 80 Meg, with just 40 Meg for removable drives.
The management and logistics of this mammoth job was masterfully handled by Kate Burns and her team.
The technology we were using at the time was being pushed to its limits and we relied on the excellent support of our subcontractors and MAC suppliers.
It was something of an arms race, with our client demanding more and more from us each year.
This in turn meant we were constantly upgrading our systems, something that we could not have sensibly done without increasing our fees.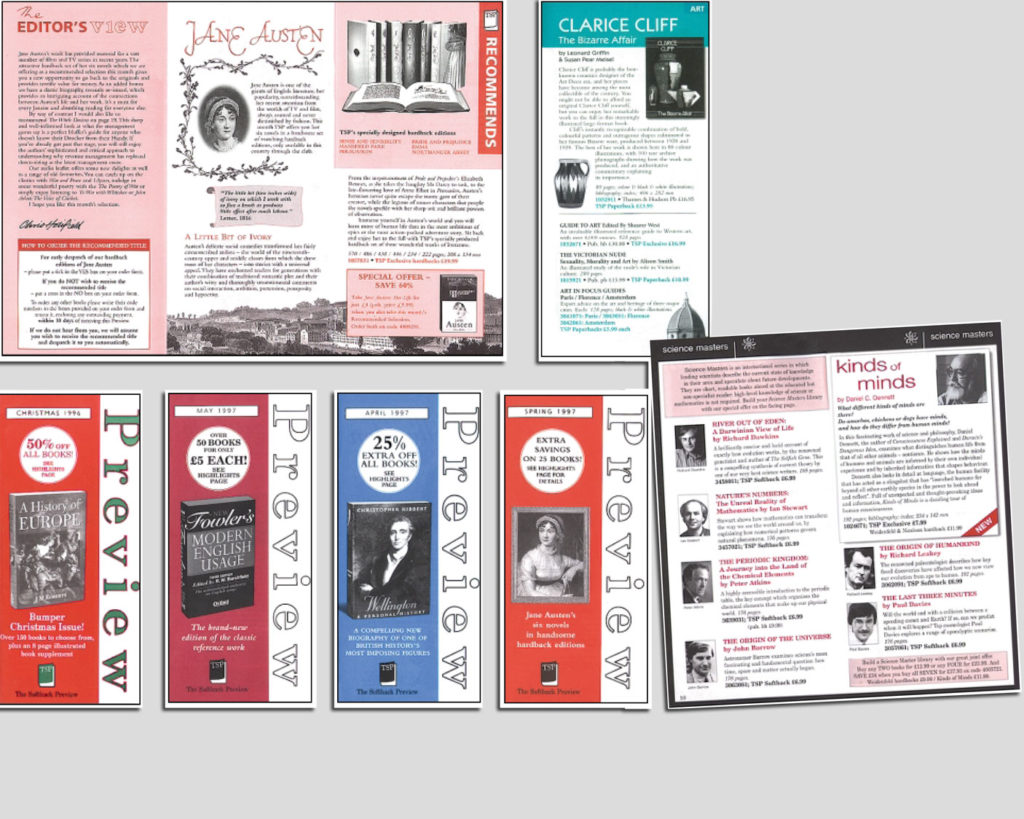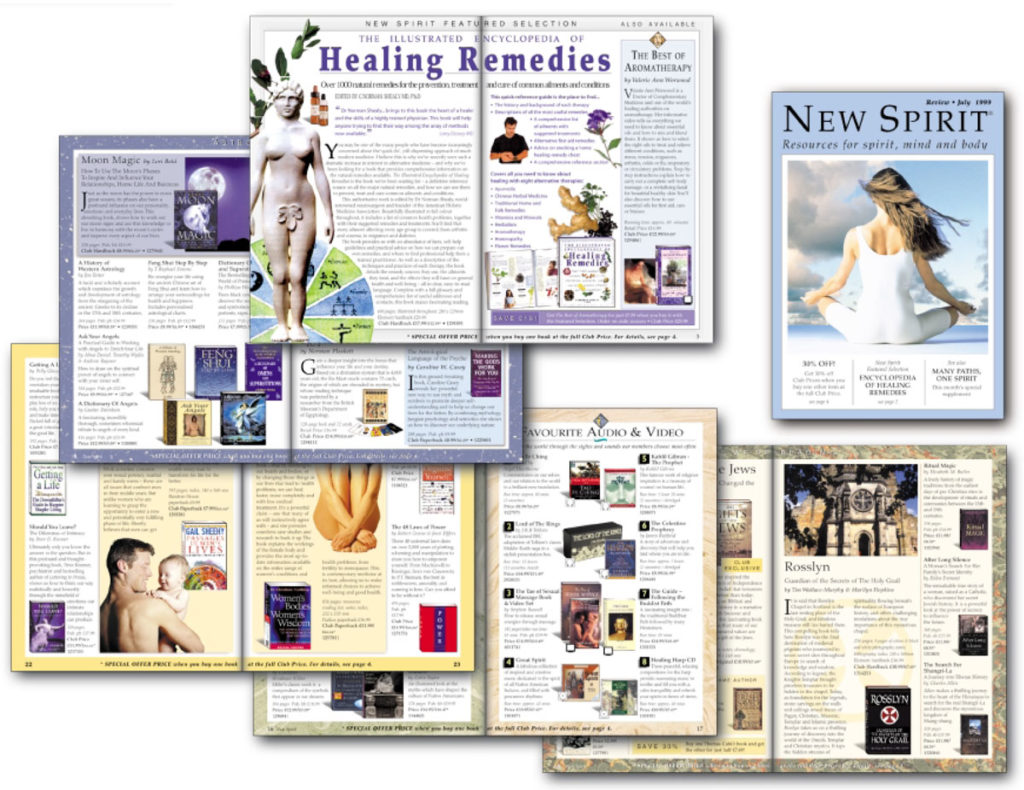 My journey as a graphic designer, an introduction
Part 01 – 1960s In the Beginning: Undergraduate work
Part 02 – 1970s The Royal College of Art & The Advent of Colour
Part 03 – 1970s Starting Out in the Real World
Part 04 – 1970s My First Major Client
Part 05 – 1970s More Than One Man
Part 06 – 1970s Striking It Lucky
Part 07 – 1970s Embracing Ground-breaking Techniques
Part 08 – 1980s Changing Roles for Designers
Part 09 – 1980s Our First Technology Client
Part 10 – 1980s Growing Through Recommendation
Part 11 – 1980s The Dream Client
Part 12 – 1980s Moving into Corporate Design
Part 13 – 1990s Ramping Up the Workload
Part 14 – 1990s Graphic Design goes Global
Part 15 – 1990s A Steep Learning Curve
Part 16 – 1990s Working for The Nation's Favourite
Part 17 – 1990s The Challenge of the Future
Part 18 – 1990s Picking up the Crumbs
Part 19 – 1990s Vested Interest
Part 20 – 1990s Setting the Standard
Part 21 – 1990s Still Growing after All These Years
Part 22 – 1990s New Business from Old
Part 23 – 1990s Keeping up with Demand
Part 24 – 1990s A Full-Service Consultancy
Part 25 – 1990s Into the Unknown
Part 26 – 2000s Learning New Tricks
Part 27 – 2000s Lifestyle Publishing Moves on