Learning together
The magazine On Course, published by BBC Education, was one of several magazine-type projects that we produced for clients.
The first few issues were never profitable, but after a while they made a major contribution to our bottom line as we got to know what the client wanted and streamlined the production process.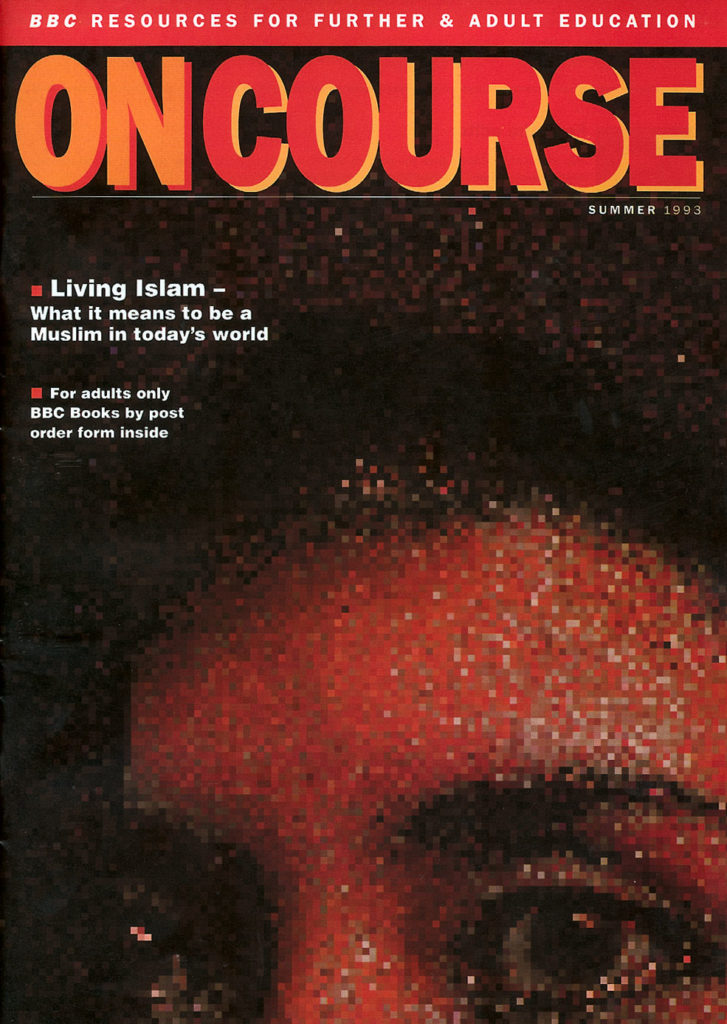 This project also saw the advent of exchanging files electronically by email – another example of new technology which led to much frustration in its unreliable infancy.
On this job, and wherever possible, we handled the repro and print for our clients, another major contributor to our profits.
BBC Education was another one of those out-of-the-way accounts that provided lots of work and plenty of variety.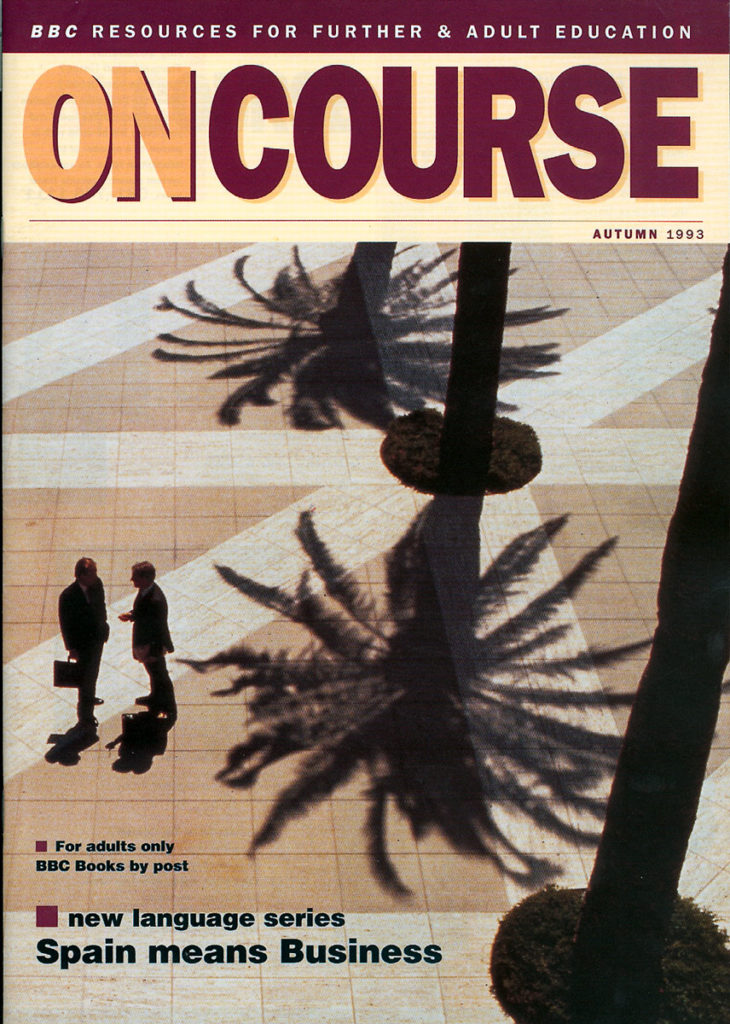 The nation's favourite
BBC Worldwide, the commercial arm of the BBC, proved to be a wonderful but challenging client.
Both BBC Worldwide and BBC Education were clients any consultancy would welcome.
They were in the unique position of being able to uphold the highest standards in the creative process and in other areas as well, notably their ethical stance, yet compete successfully in the cut-throat world of entertainment.
Once we had gained their confidence, we were given complete creative responsibility for our work with them.
As with our other major clients, we started very modestly on a few small jobs, eventually becoming responsible for the design, marketing and packaging of practically 100% of BBC Worldwide's output.
What was unusual here was that we had to provide a complete infrastructure as well as brilliant work. We partly functioned as an internal department, providing staff to work in-house, as well as an external studio support service.
The volumes were vast, with briefing sessions of 20 – 30 jobs at a time being practically a daily occurrence.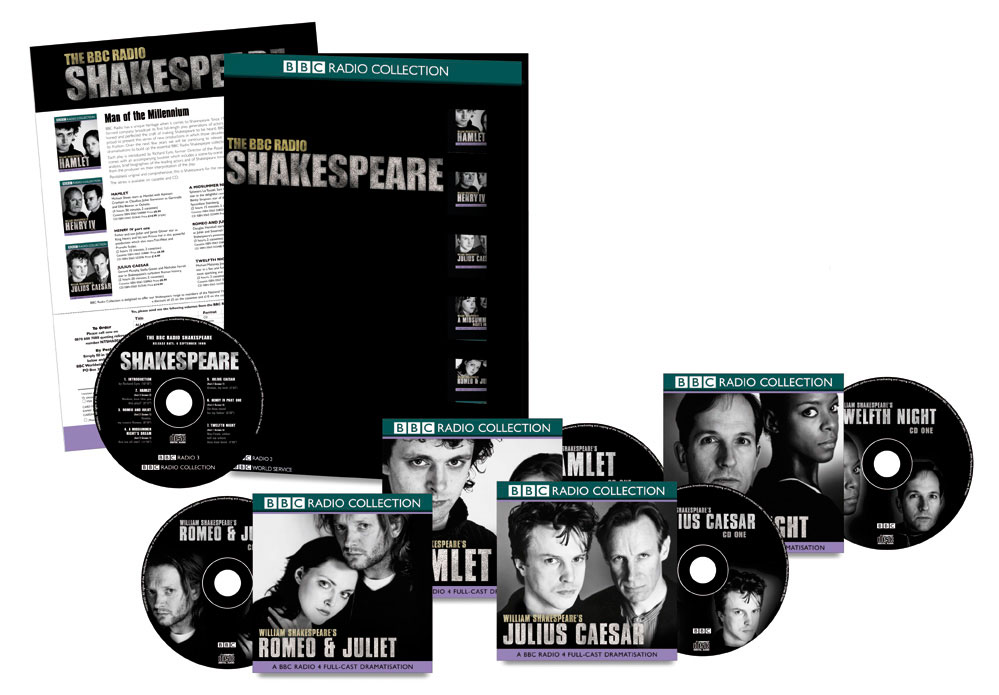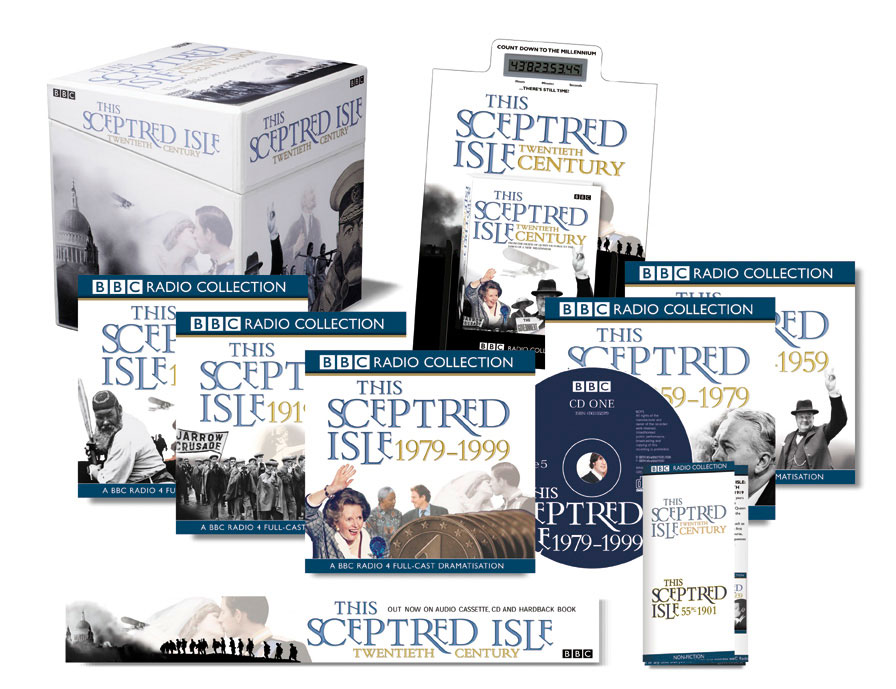 My journey as a graphic designer, an introduction
Part 01 – 1960s In the Beginning: Undergraduate work
Part 02 – 1970s The Royal College of Art & The Advent of Colour
Part 03 – 1970s Starting Out in the Real World
Part 04 – 1970s My First Major Client
Part 05 – 1970s More Than One Man
Part 06 – 1970s Striking It Lucky
Part 07 – 1970s Embracing Ground-breaking Techniques
Part 08 – 1980s Changing Roles for Designers
Part 09 – 1980s Our First Technology Client
Part 10 – 1980s Growing Through Recommendation
Part 11 – 1980s The Dream Client
Part 12 – 1980s Moving into Corporate Design
Part 13 – 1990s Ramping Up the Workload
Part 14 – 1990s Graphic Design goes Global
Part 15 – 1990s A Steep Learning Curve
Part 16 – 1990s Working for The Nation's Favourite
Part 17 – 1990s The Challenge of the Future
Part 18 – 1990s Picking up the Crumbs
Part 19 – 1990s Vested Interest
Part 20 – 1990s Setting the Standard
Part 21 – 1990s Still Growing after All These Years
Part 22 – 1990s New Business from Old
Part 23 – 1990s Keeping up with Demand
Part 24 – 1990s A Full-Service Consultancy
Part 25 – 1990s Into the Unknown
Part 26 – 2000s Learning New Tricks
Part 27 – 2000s Lifestyle Publishing Moves on