Publishing independence
We are fortunate to have known publisher Jacqui Small since her days at Mitchell Beazley back in the early 80s.
Often described as a 'luminary', Jacqui has been hugely influential in the style and content of illustrated lifestyle books, and we have followed her all the way.
As an independent publisher with her own imprint, her output set the standard in this area, and we are proud to count ourselves amongst her list of preferred designers.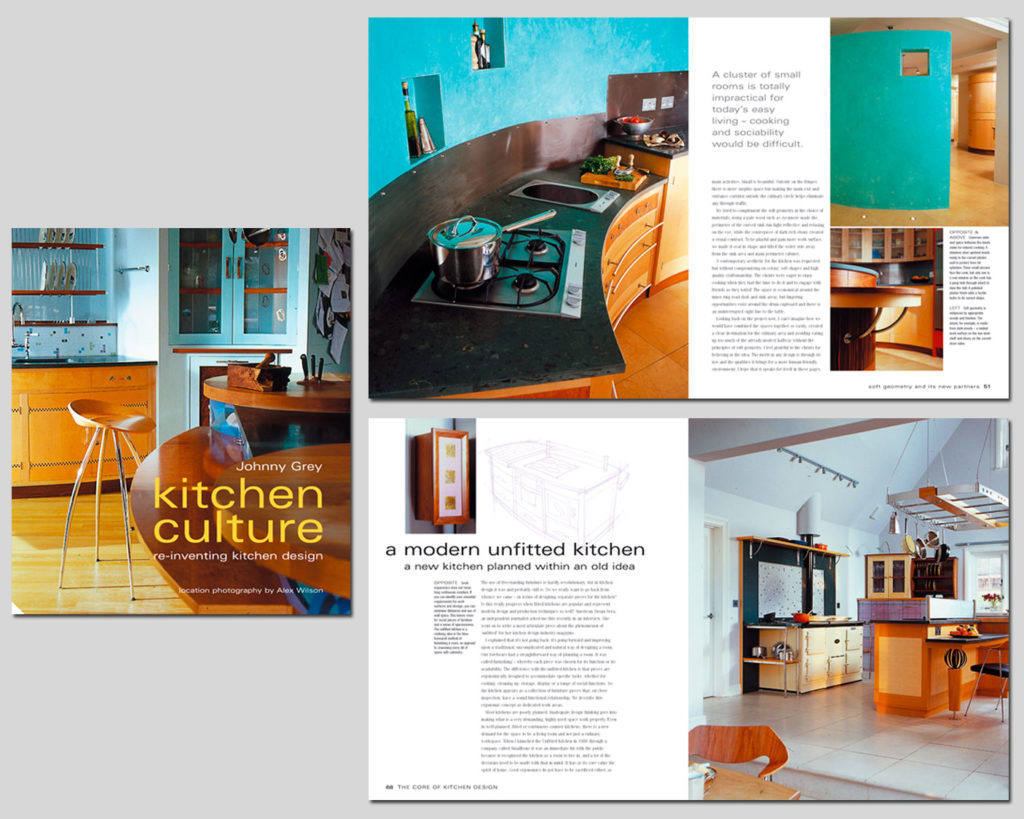 Publishing moves on
A niche area in which we have gained considerable experience is in specialist history books, ranging from local history to family memoirs, where print runs are strictly limited, and our clients are often 'self-publishers'.
This is a fascinating area, and hugely satisfying, as our clients are not only passionate about their subject, but also extremely grateful for the experience and advice that we can impart about the mysterious process of putting a book together – something that we feel well-qualified to do after more than forty years in the business.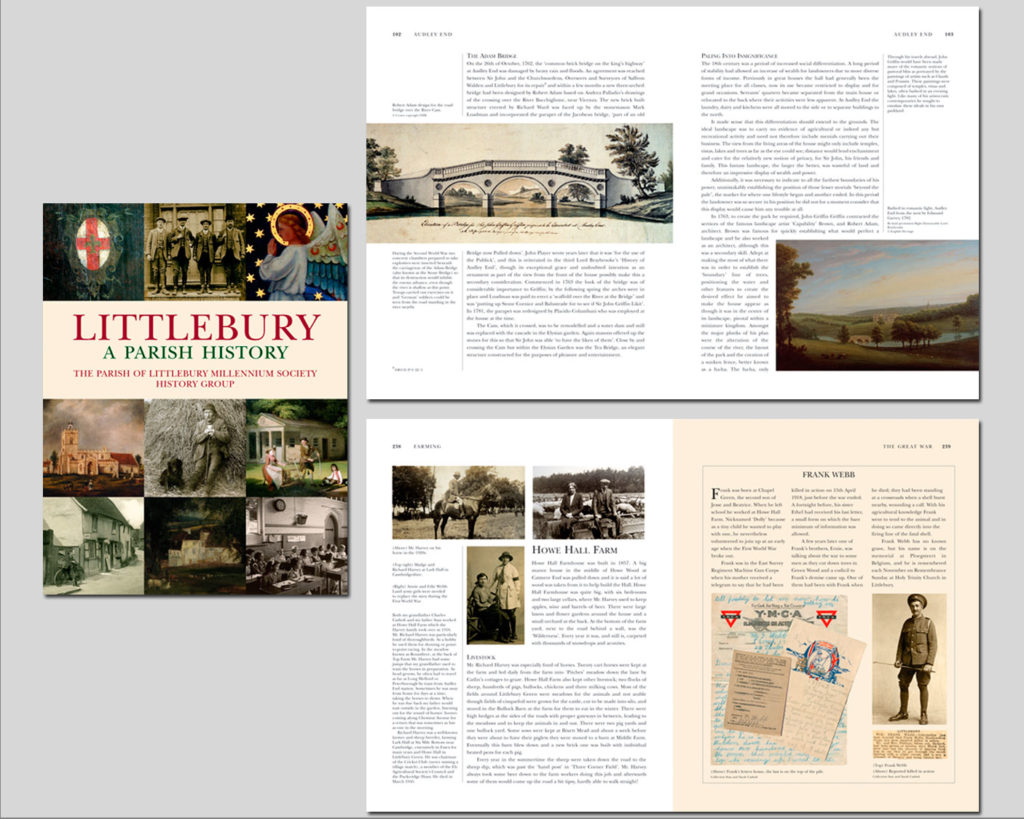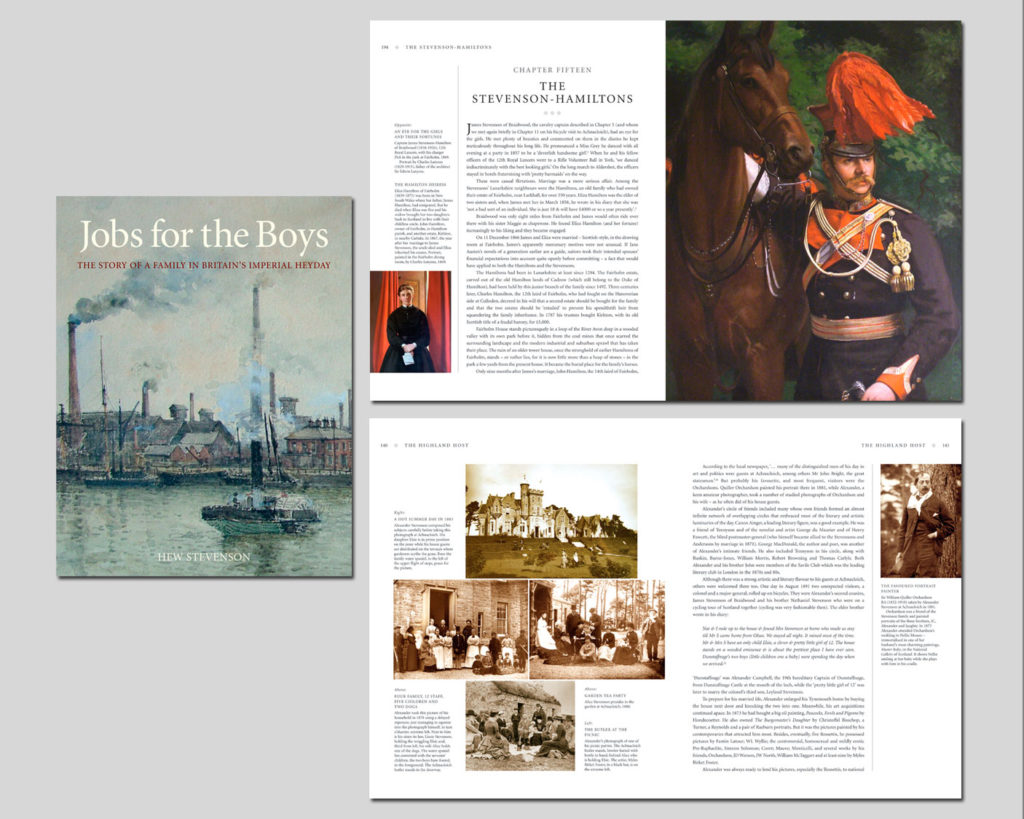 My journey as a graphic designer, an introduction
Part 01 – 1960s In the Beginning: Undergraduate work
Part 02 – 1970s The Royal College of Art & The Advent of Colour
Part 03 – 1970s Starting Out in the Real World
Part 04 – 1970s My First Major Client
Part 05 – 1970s More Than One Man
Part 06 – 1970s Striking It Lucky
Part 07 – 1970s Embracing Ground-breaking Techniques
Part 08 – 1980s Changing Roles for Designers
Part 09 – 1980s Our First Technology Client
Part 10 – 1980s Growing Through Recommendation
Part 11 – 1980s The Dream Client
Part 12 – 1980s Moving into Corporate Design
Part 13 – 1990s Ramping Up the Workload
Part 14 – 1990s Graphic Design goes Global
Part 15 – 1990s A Steep Learning Curve
Part 16 – 1990s Working for The Nation's Favourite
Part 17 – 1990s The Challenge of the Future
Part 18 – 1990s Picking up the Crumbs
Part 19 – 1990s Vested Interest
Part 20 – 1990s Setting the Standard
Part 21 – 1990s Still Growing after All These Years
Part 22 – 1990s New Business from Old
Part 23 – 1990s Keeping up with Demand
Part 24 – 1990s A Full-Service Consultancy
Part 25 – 1990s Into the Unknown
Part 26 – 2000s Learning New Tricks
Part 27 – 2000s Lifestyle Publishing Moves on