Swiss Re was another great client, which we might have marvelled at had we had the time.
It was something of a high point for 'design for print;' great client, generous budgets and editions run in the main European languages.
A stressful experience nonetheless, it was our very first 'direct-to-plate' job, and when we started to run the foreign language editions, colour matching proved all but impossible; it was a very nervous wait for the delivery.
Thanks to the efforts of our printer, our designer, and our client at Swiss Re – for their patience and show of faith – there were sighs of relief all round on sight of the finished article.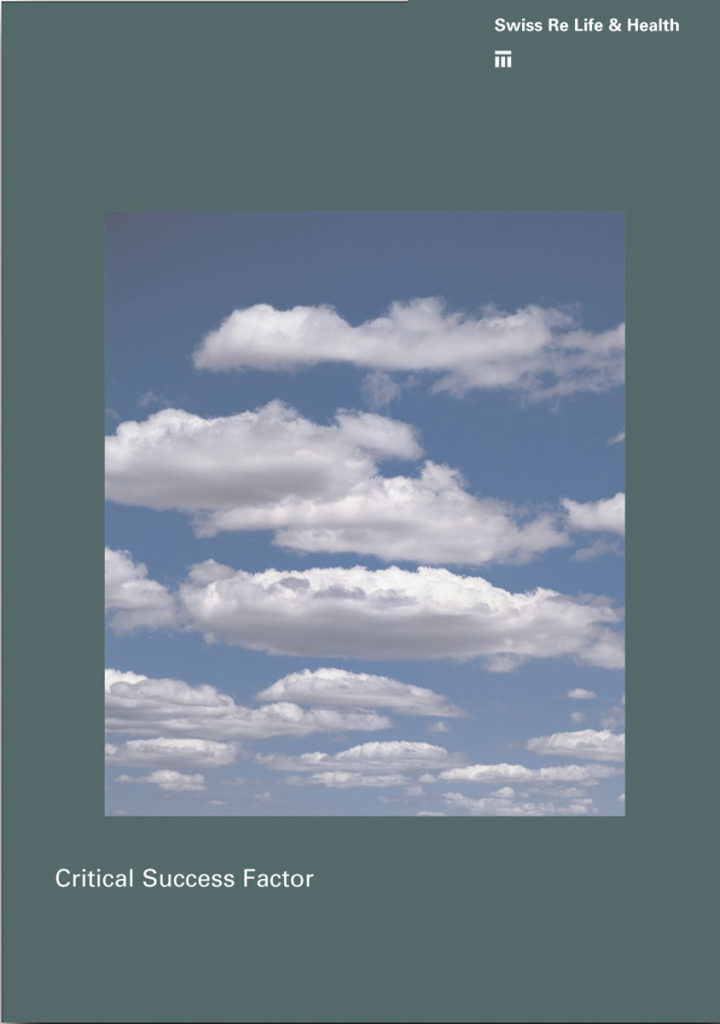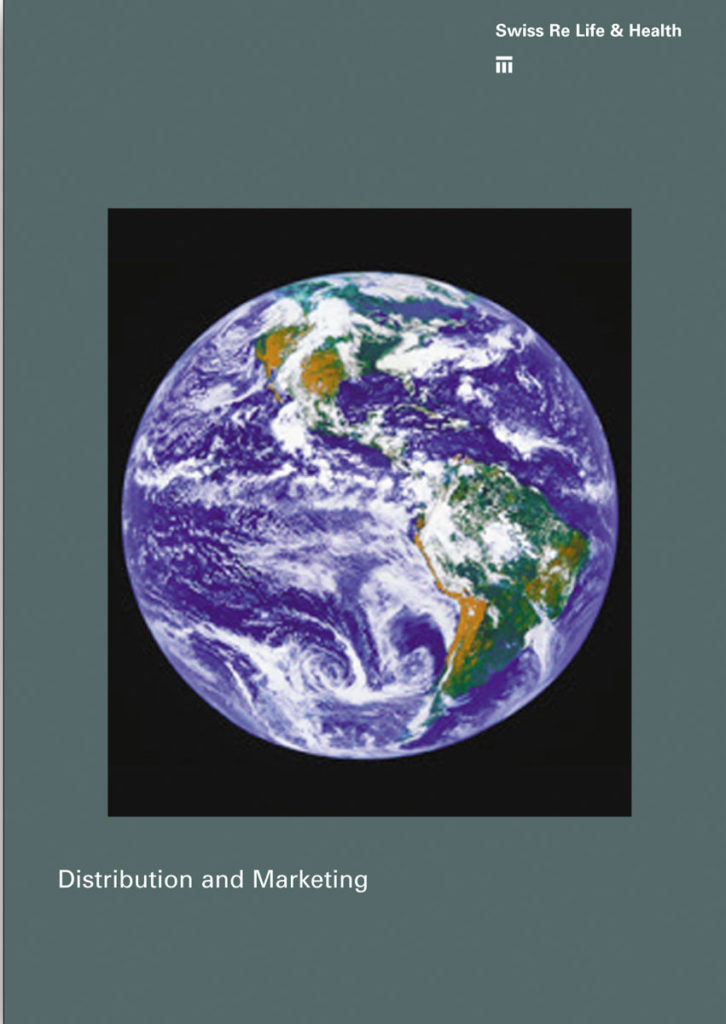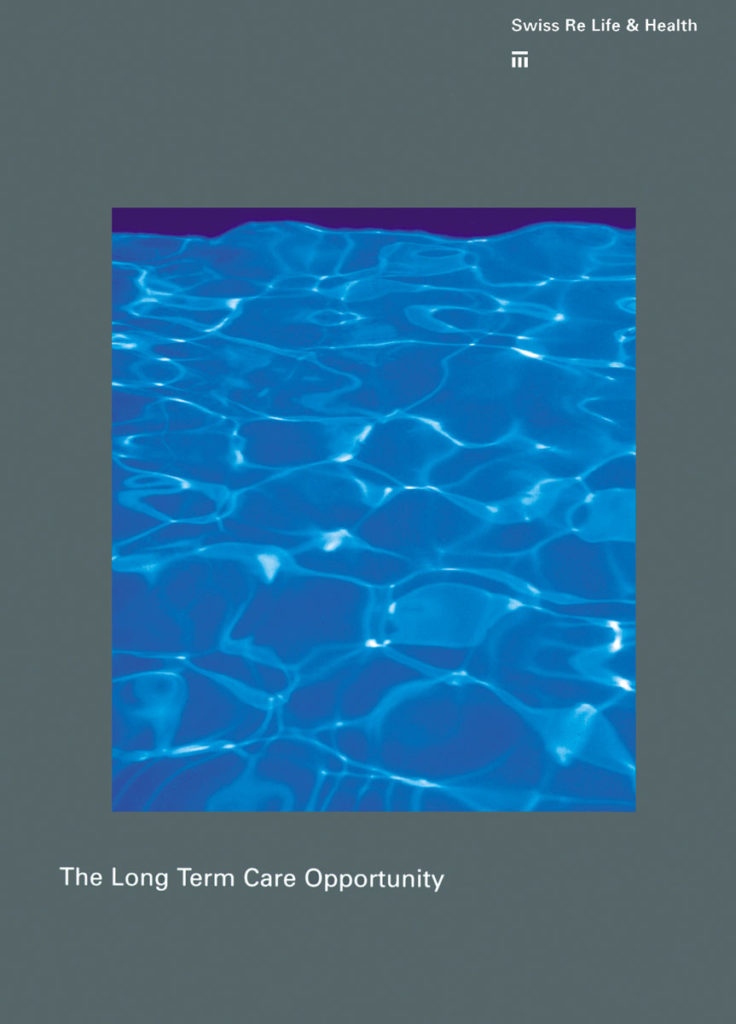 My journey as a graphic designer, an introduction
Part 01 – 1960s In the Beginning: Undergraduate work
Part 02 – 1970s The Royal College of Art & The Advent of Colour
Part 03 – 1970s Starting Out in the Real World
Part 04 – 1970s My First Major Client
Part 05 – 1970s More Than One Man
Part 06 – 1970s Striking It Lucky
Part 07 – 1970s Embracing Ground-breaking Techniques
Part 08 – 1980s Changing Roles for Designers
Part 09 – 1980s Our First Technology Client
Part 10 – 1980s Growing Through Recommendation
Part 11 – 1980s The Dream Client
Part 12 – 1980s Moving into Corporate Design
Part 13 – 1990s Ramping Up the Workload
Part 14 – 1990s Graphic Design goes Global
Part 15 – 1990s A Steep Learning Curve
Part 16 – 1990s Working for The Nation's Favourite
Part 17 – 1990s The Challenge of the Future
Part 18 – 1990s Picking up the Crumbs
Part 19 – 1990s Vested Interest
Part 20 – 1990s Setting the Standard
Part 21 – 1990s Still Growing after All These Years
Part 22 – 1990s New Business from Old
Part 23 – 1990s Keeping up with Demand
Part 24 – 1990s A Full-Service Consultancy
Part 25 – 1990s Into the Unknown
Part 26 – 2000s Learning New Tricks
Part 27 – 2000s Lifestyle Publishing Moves on