So many of our competitors fought over blue-chip accounts where the perception was of a 'sexy', prestigious addition to their portfolio.
We, on the other hand, often pursued slightly lesser known areas of the client's business, where the fees were just as good, and we were left alone to get on with the job. A great example was Honda's Power Equipment Division, which included lawn mowers, pumps and outboard motors – an account on which we worked for several years, while others pursued the cars and bikes.
We produced some very good work for Honda, an account brilliantly managed by Ellen Wheeler with some help from me on the production side. It used all our skills; good design, excellent location photography, thoughtful account handling and huge production values.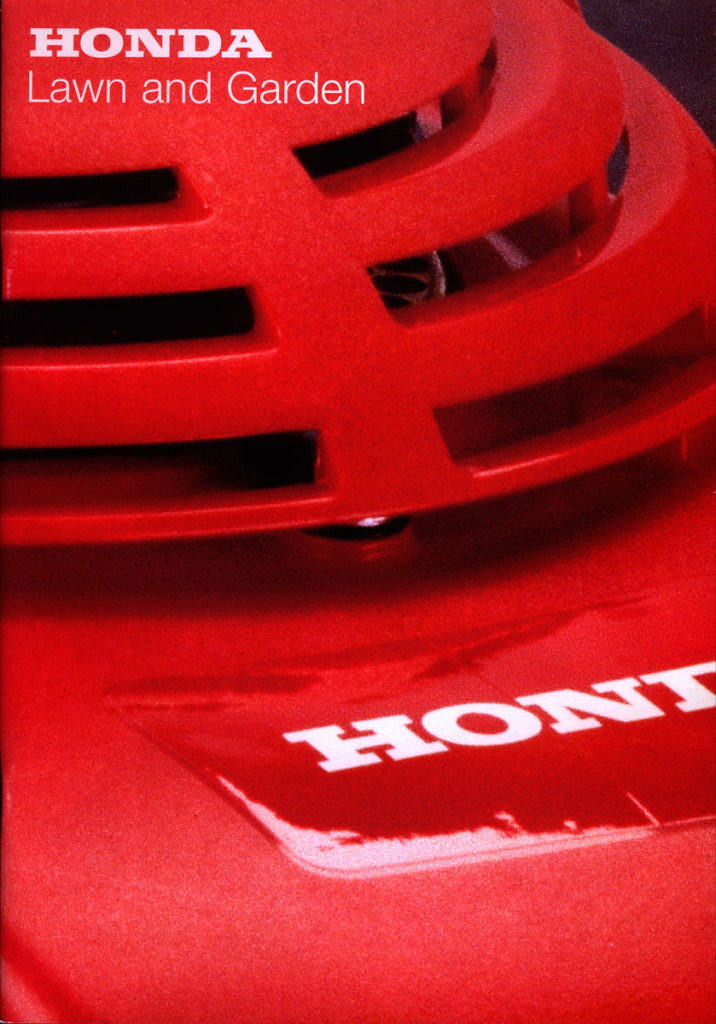 Out with the old…
One of the most interesting aspects of working for Honda (and similar clients) over such long periods was knowing how to handle the inevitable 'new brooms' that arrive, determined to do things differently.
There was the anticipated meeting with the new marketing director, who was ready to fire the incumbent and appoint his own people, but somehow we managed to persuade him that we were the right team for the job.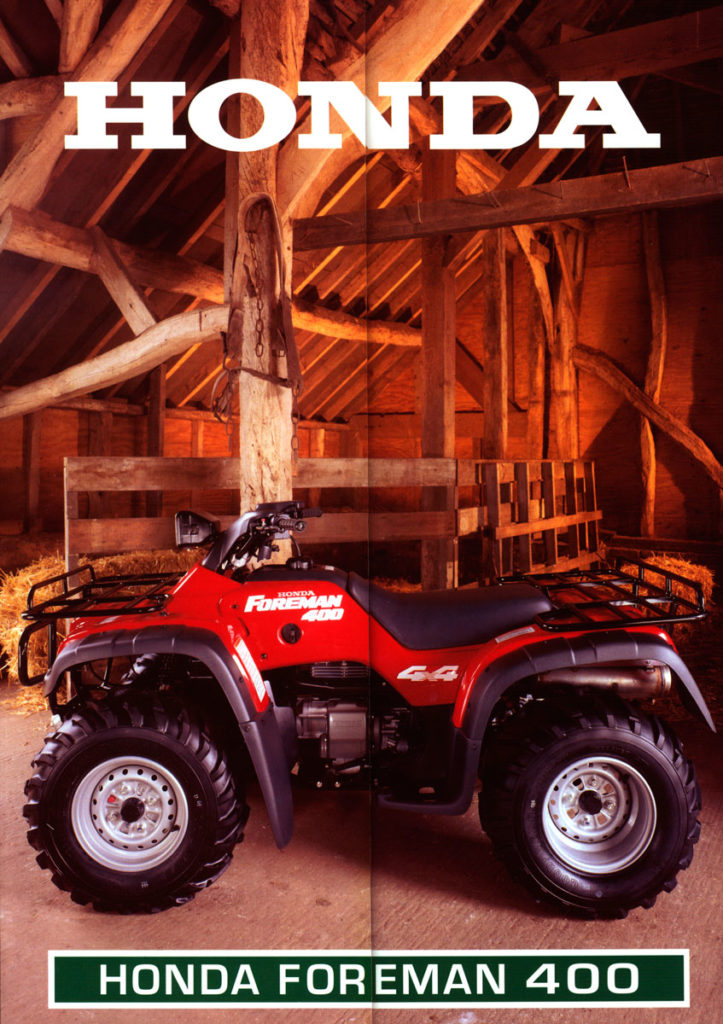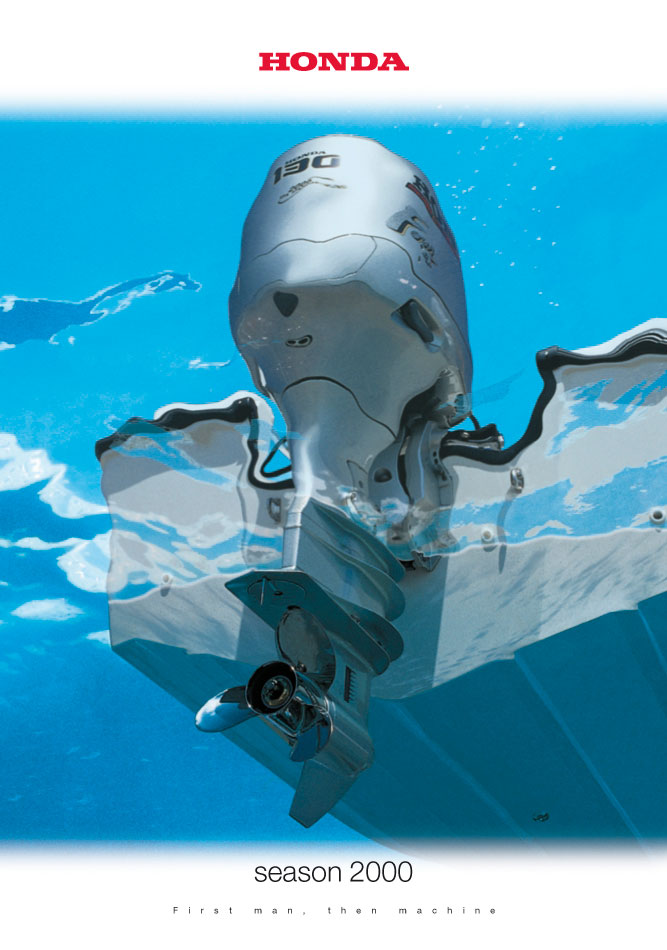 My journey as a graphic designer, an introduction
Part 01 – 1960s In the Beginning: Undergraduate work
Part 02 – 1970s The Royal College of Art & The Advent of Colour
Part 03 – 1970s Starting Out in the Real World
Part 04 – 1970s My First Major Client
Part 05 – 1970s More Than One Man
Part 06 – 1970s Striking It Lucky
Part 07 – 1970s Embracing Ground-breaking Techniques
Part 08 – 1980s Changing Roles for Designers
Part 09 – 1980s Our First Technology Client
Part 10 – 1980s Growing Through Recommendation
Part 11 – 1980s The Dream Client
Part 12 – 1980s Moving into Corporate Design
Part 13 – 1990s Ramping Up the Workload
Part 14 – 1990s Graphic Design goes Global
Part 15 – 1990s A Steep Learning Curve
Part 16 – 1990s Working for The Nation's Favourite
Part 17 – 1990s The Challenge of the Future
Part 18 – 1990s Picking up the Crumbs
Part 19 – 1990s Vested Interest
Part 20 – 1990s Setting the Standard
Part 21 – 1990s Still Growing after All These Years
Part 22 – 1990s New Business from Old
Part 23 – 1990s Keeping up with Demand
Part 24 – 1990s A Full-Service Consultancy
Part 25 – 1990s Into the Unknown
Part 26 – 2000s Learning New Tricks
Part 27 – 2000s Lifestyle Publishing Moves on