#structuralcurves – noble grandeur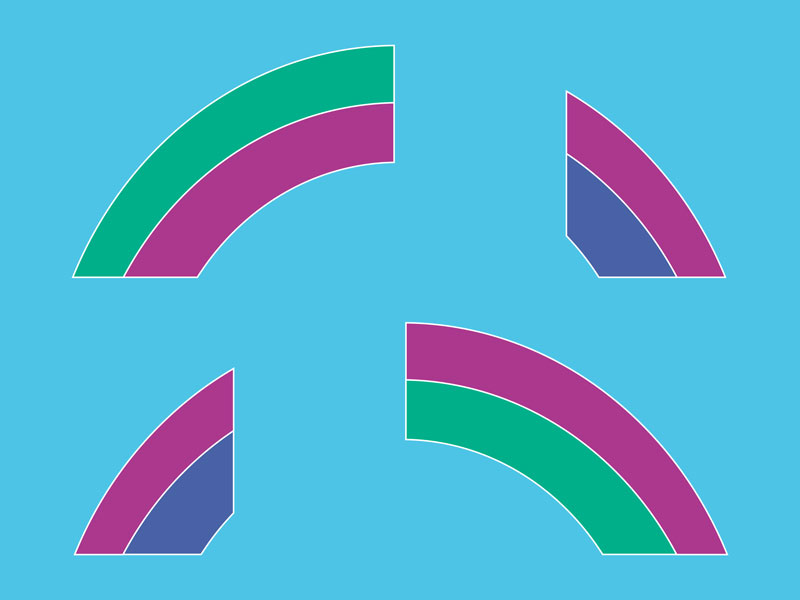 Arches are often associated with triumph, power and grandeur, commemorating a great event or in praise of a noble personage, supporting ideas of nationhood or commendable character traits.
However, arches are more commonly used to support structures, roofs, railways and roads – useful and utilitarian structures. The arches in my paintings incorporate the qualities of both aggrandisement and physical structural support, with a little something left to the imagination.