Sicily is both the past and the future. Its history of continual immigration, invasion and assimilation provides a portal onto the future, while its past is so complicated that it is difficult to separate fact from fiction. The largest of the Mediterranean islands, and strategically placed for both trade and military purposes, Sicily has been ruled over the centuries by, amongst others, the Vandals, the Romans, the Normans, the Byzantines, the Spanish, the Hapsburgs and the Bourbons. It was finally brought under the control of a unified Italy in 1860, although – typically – it was granted special status as an autonomous region in 1946.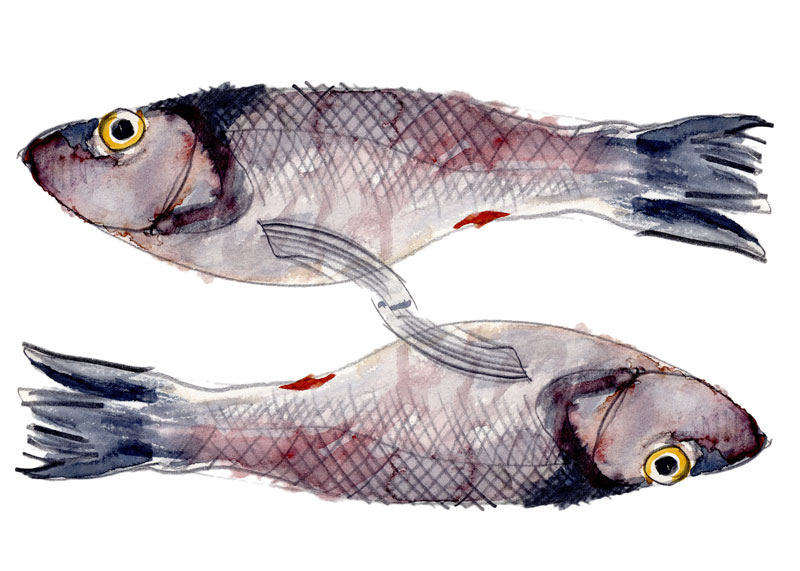 Mediterranean islands have layer upon layer of history that mingles with the present, and for an artist this provides fertile territory. Nowhere more so than in Sicily where evidence of its troubled past is all around. In my paintings, I was attempting to capture this sense of 'otherness' – of the outsider, fighting for survival and independence.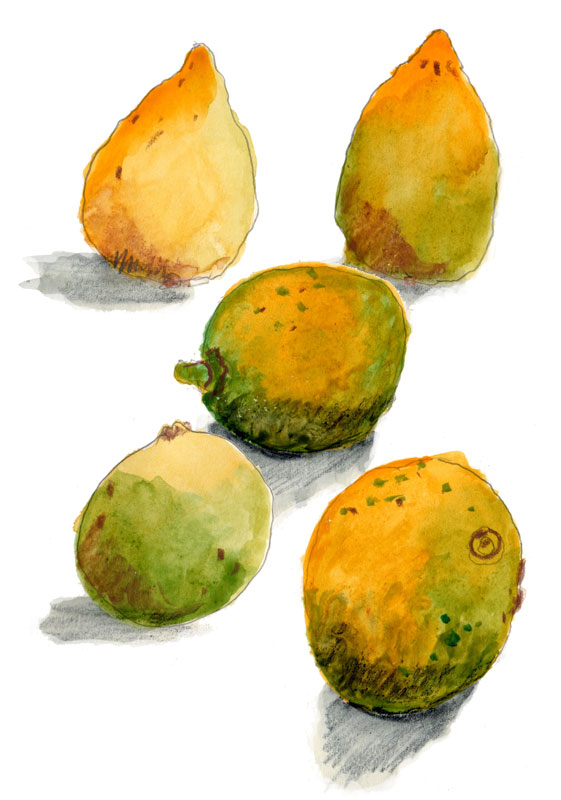 Places inspiration Studies
---
Places is a body of work that is concerned with being a spectator within a structure and evaluating what you see around you. This can be both figurative and abstract, static and moving. Places shares themes with other series such as Human Relations.
Other studies in this series are (15) MONTE CATRIA, Dante was inspired by this mountain and so was I; (21) RED & GREEN, clashing colours, a labyrinth of red & green walls; (22) NORTHERN SPAIN, a journey through this rocky coastal region produced a satisfying sequence of paintings; (23) CASTELLABATE, an ancient town with many steps, stairways and alleys waiting to be explored and painted; (24) CEPHALONIA, distant islands appear to float above cerulean seas, the haze flattens any sense of distance or perspective; (25) CORNWALL, is both an ancient landscape and an extremity – a destination, not a thoroughfare, a fascinating subject for artists; (34) SICILY, there is a feeling of otherness bordering on sadness about Sicily which makes artist of all kinds feel at home; (26) FRONTONE produced four paintings, each one emphasising a different aspect of the location.