This is one of my very long-term projects which is far from being completed, as I have not yet understood sufficiently what it is about. I have completed over 100 drawings with an accompanying 10,000 word text.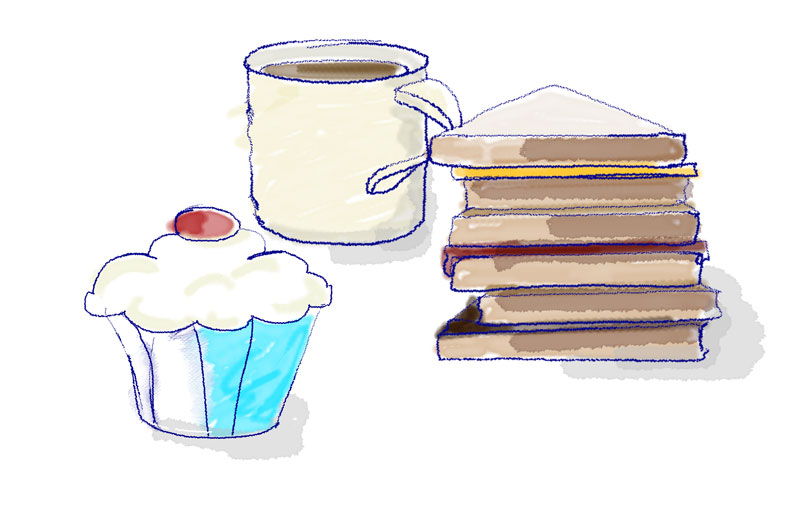 I do not feel any compunction to force it to a conclusion because, as with all my projects, it will be done when it's done.
Human relations Studies
---
Human Relations is a series of works based around how we react to each other, our surroundings and how we make sense of what we find.
Other studies in this series are (02) BURNHAM OVERY STAITHE, the North Norfolk coast, shifting tides and places; (04) MYTHOLOGY, reinterpreting myths to fit a modern life; (05) PORTRAITS, more than mere paint on canvas; (12) EAST DEAN QUARTET, exploring themes of birth, discovery, power and fate; (19) CYCLADIC WOMAN, bring to life these ancient statues; (33) LATE CHOKOLATE, living dreams and understanding life.