#fingertippower – physical interaction
Control has many different meanings in different situations and contexts. Put simply, we all like to have control of many aspects of both our physical and mental landscape. We control the flow of water with a tap, our temptation to snack, availability to others through our phones; in all cases we are trying to tame something that is by its nature uncontrollable.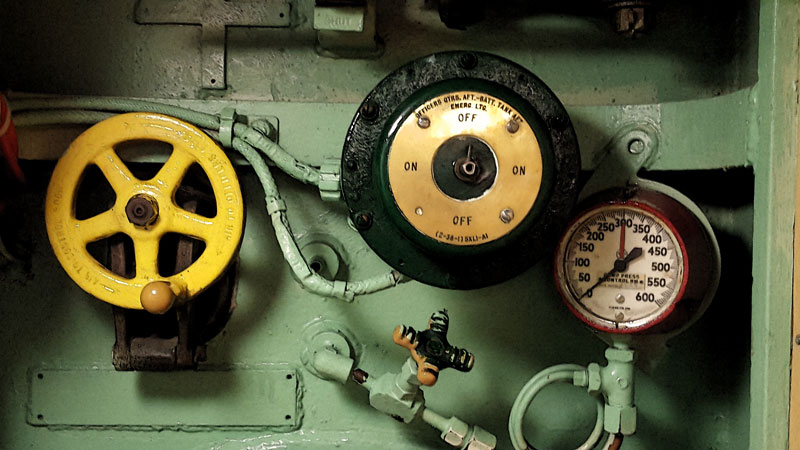 That is what draws me to this area of interest, especially the physical mechanical interface where there is a relationship between the importance of the function, the power of what needs to be controlled and the physical interaction needed – a switch, slider, dial or button.